4 – 6th March 2022 Dresden • Germany
We are looking forward to a 3-day festival with national and international artists – a rich mixture of all kinds of instruments and genres – at the Jazz Club Tonne in Dresden, Germany.
Indeed we have been looking forward, but sadly we had to postpone our festival again.
We hope to be back with news regarding the dates 2 – 4 September 2022.
Friday 4th March 2022 • Vocal Night
Roosmarijn (NL)


Folk, Acoustic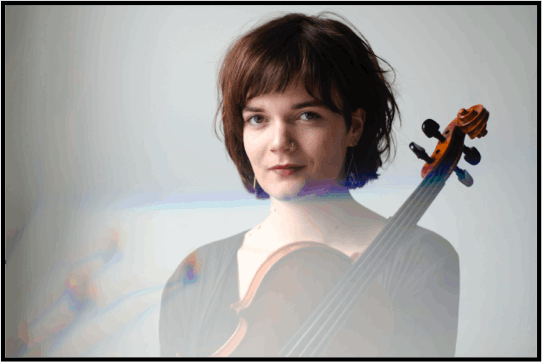 Inspired by nature's vastness and its detail, Roosmarijn captures these elements in intimate songs, with dreamy melodies and an expressive performance. She turns rooms into experiences, supported by her viola, loop-station and an intriguing voice.
Coucou (DE)


Pop Noir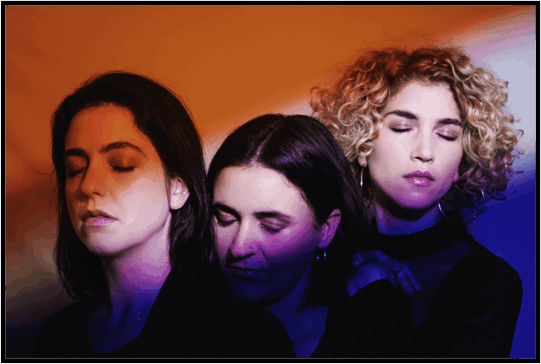 With two voices, a guitar and electronic and percussive sound elements Meryem, Steffi and Janda create an ambience that you can dive into. As soft as a bed after a long night.
KID BE KID (DE)
Neo Soul – Live Beatboxing, Vocals, Piano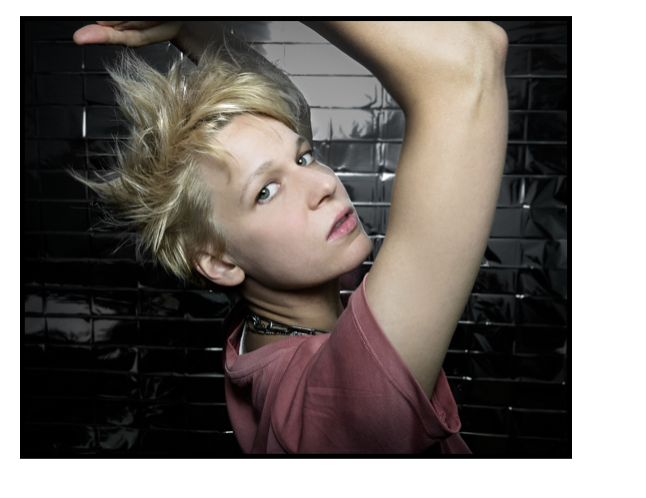 Before the remarkable KID BE KID appeared on the scene, it was hard to imagine an artist playing four instruments simultaneously without a loop station, grooving and touching to the max and splitting her voice into several tones. She embodies coolness and vulnerability, structure and freedom, hip hop and jazz equally and makes everything in the room come alive.
Saturday 5th March 2022 • Guitar Night
Julia Lange (DE)


Classical Fingerstyle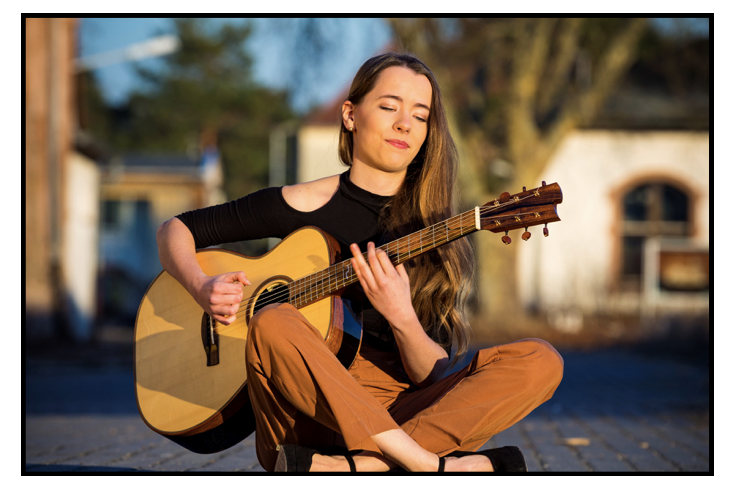 Her guitar playing not only enchants millions of viewers on Youtube, but also audiences all across Europe, China and Hongkong. The 23-year-old is known for bringing together seemingly antagonistic styles: Live she plays her creative steel and nylon string arrangements, as well as technically demanding classical interpretations.
Noa Drezner (IS)


Flamenco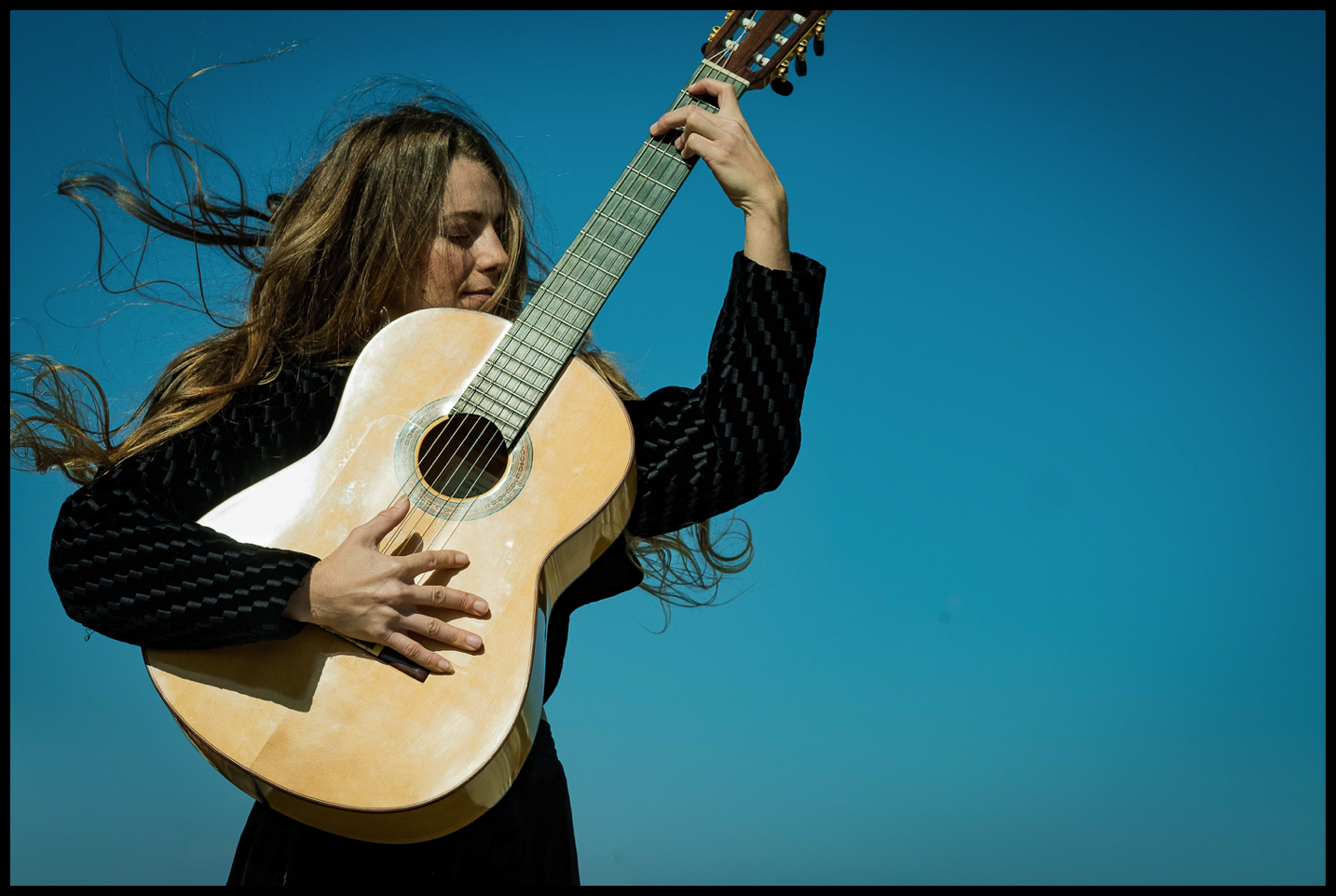 Noa Drezner lived in southern Spain for a decade, where she studied flamenco guitar, played alongside leading artists and participated in countless events and festivals in Spain, Israel and abroad. As a Flamenco guitarist, composer and producer she is one of the few women in her field. Noa brings the warm and authentic sound of the Spanish guitar to new and surprising areas, between Tel Aviv and Cadiz.
Janet Noguera (MX)
Modern Fingerstyle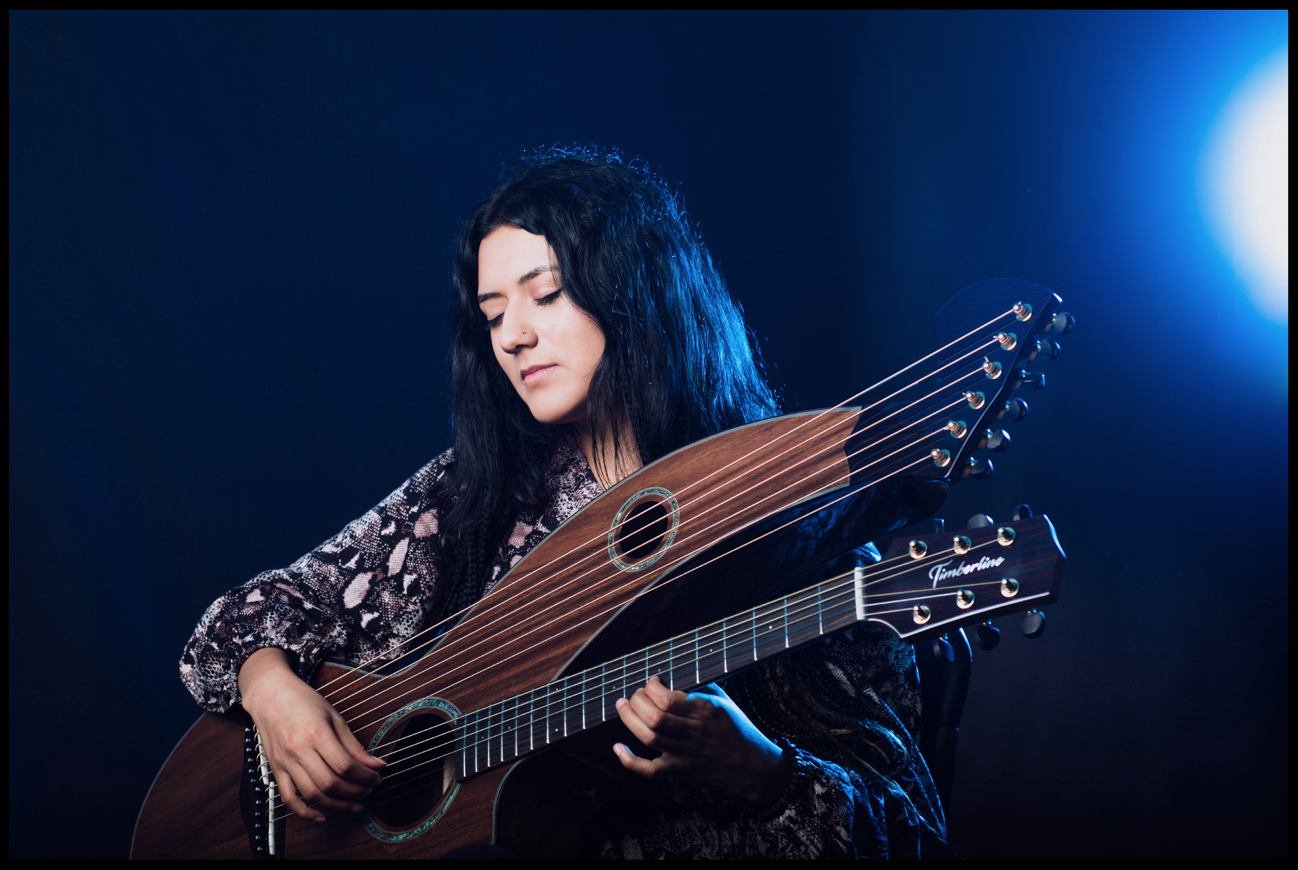 Playing with an energetic style that incorporates a unique range of rhythmic and fingerstyle techniques, Mexican-American musician Janet Noguera creates an innovative imaginative, and unexpected soundscape with the acoustic guitar. At age 19, the Acoustic Guitar Magazine featured her as one of the "30 Great Acoustic Guitarists under the age of 30."
Sunday 6th March 2022 • Mixed Night
monkey & goat (DE)


Folk, Indie-Pop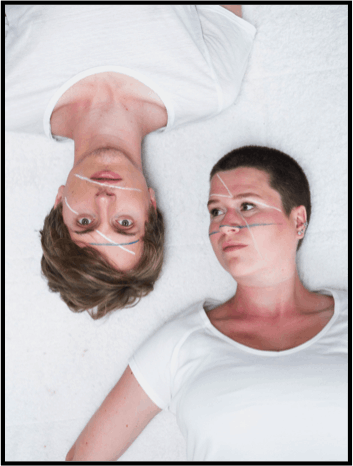 When you experience monkey & goat for the first time you might rub your eyes to prove if it's really only two people creating this music. These two are exploring a new meaning for the word "duo" by making you hear guitar, bass, drums, harmony singing and Glockenspiel, no playback needed.
Yeore Kim & Antoine Boyer (KOR/FR)




Gypsy, Jazz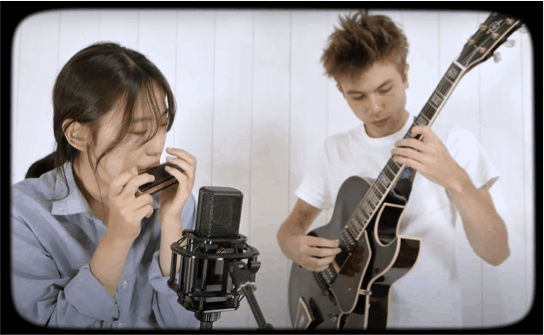 Yeore Kim & Antoine Boyer form a rather uncommon duo. With only harmonica and guitar their program consists of jazz standards, pop songs and original compositions, combining the legacies of Django Reinhardt, The Beatles, Toots Thieleman and many others.
Karl die Große (DE)


German-Pop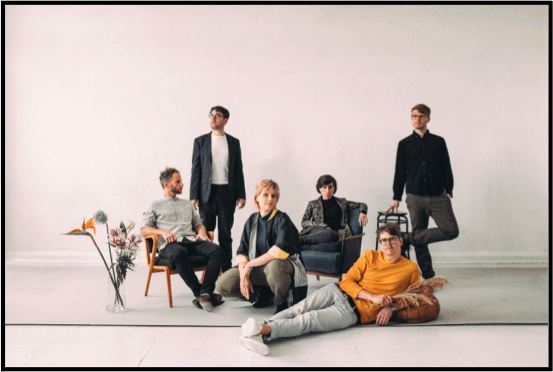 The immense potential of this six piece band you can hear in every song. Incredibly colorful, unexpected turns within dazzingly beautiful arrangements – combined with Wencke Wollny's disarming songwriting and singing.