2 – 4th September 2022 Dresden • Germany
For German / für Deutsch, click here.
We are looking forward to a 3-day festival with national and international artists – a rich mixture of all kinds of instruments and genres – at the Jazz Club Tonne in Dresden, Germany.
The MusiSHEans festival is a place to celebrate the world of female* music. Excellent solo musicians and ensembles are coming to Dresden – in a mix of local heroes and internationally renowned bands. The concerts begin every day at 8pm at Jazzclub Tonne, Tzschirnerpl. 3-5, 01067 Dresden.
Tickets Mixed Night, 2.9.2022 (20,00€)
Tickets Vocal Night, 3.9.2022 (20,00€)
Tickets Guitar Night, 4.9.2022 (20,00€)
Friday 2nd September 2022 • Mixed Night
monkey & goat (DE)


Folk, Indie-Pop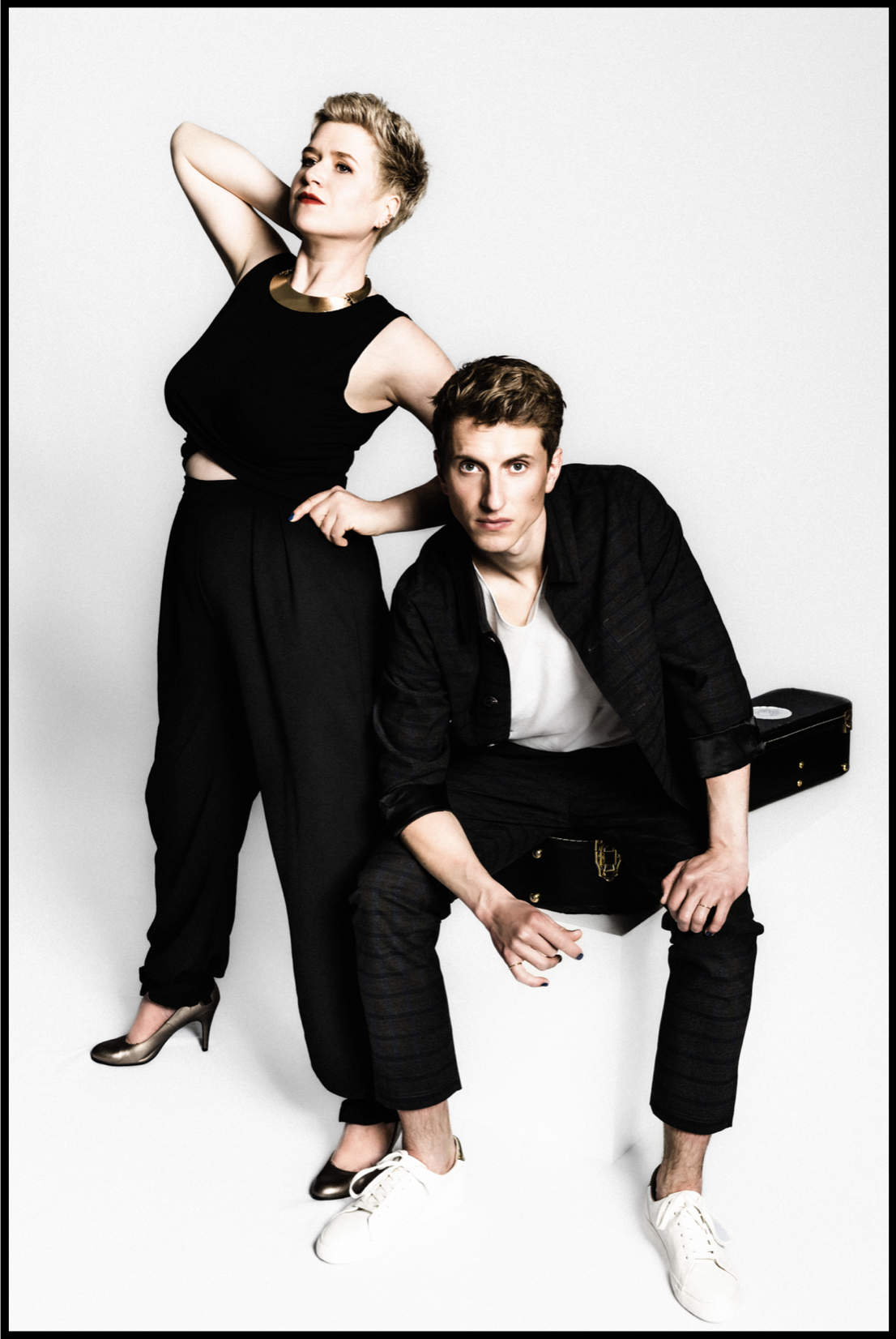 When you experience monkey & goat for the first time you might rub your eyes to prove if it's really only two people creating this music. These two are exploring a new meaning for the word "duo" by making you hear guitar, bass, drums, harmony singing and Glockenspiel, no playback needed.
Karl die Große (DE)


German-Pop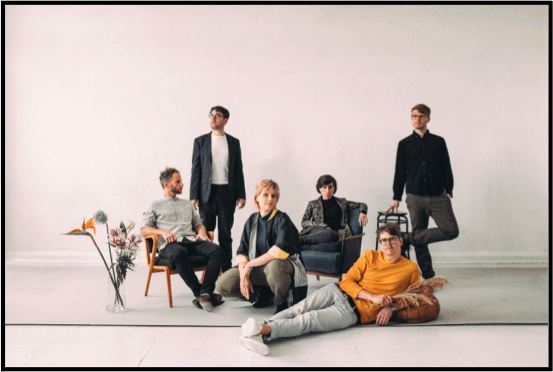 The immense potential of this six piece band you can hear in every song. Incredibly colorful, unexpected turns within dazzingly beautiful arrangements – combined with Wencke Wollny's disarming songwriting and singing.
Saturday 3rd September 2022 • Vocal Night
Roosmarijn (NL)
Folk, Acoustic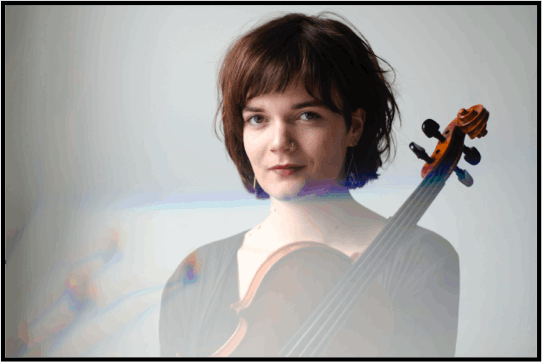 Inspired by nature's vastness and its detail, Roosmarijn captures these elements in intimate songs, with dreamy melodies and an expressive performance. She turns rooms into experiences, supported by her viola, loop-station and an intriguing voice. She is currently touring with Prashant Samlal.
Sean Della Croce (USA)
Singer-Songwriter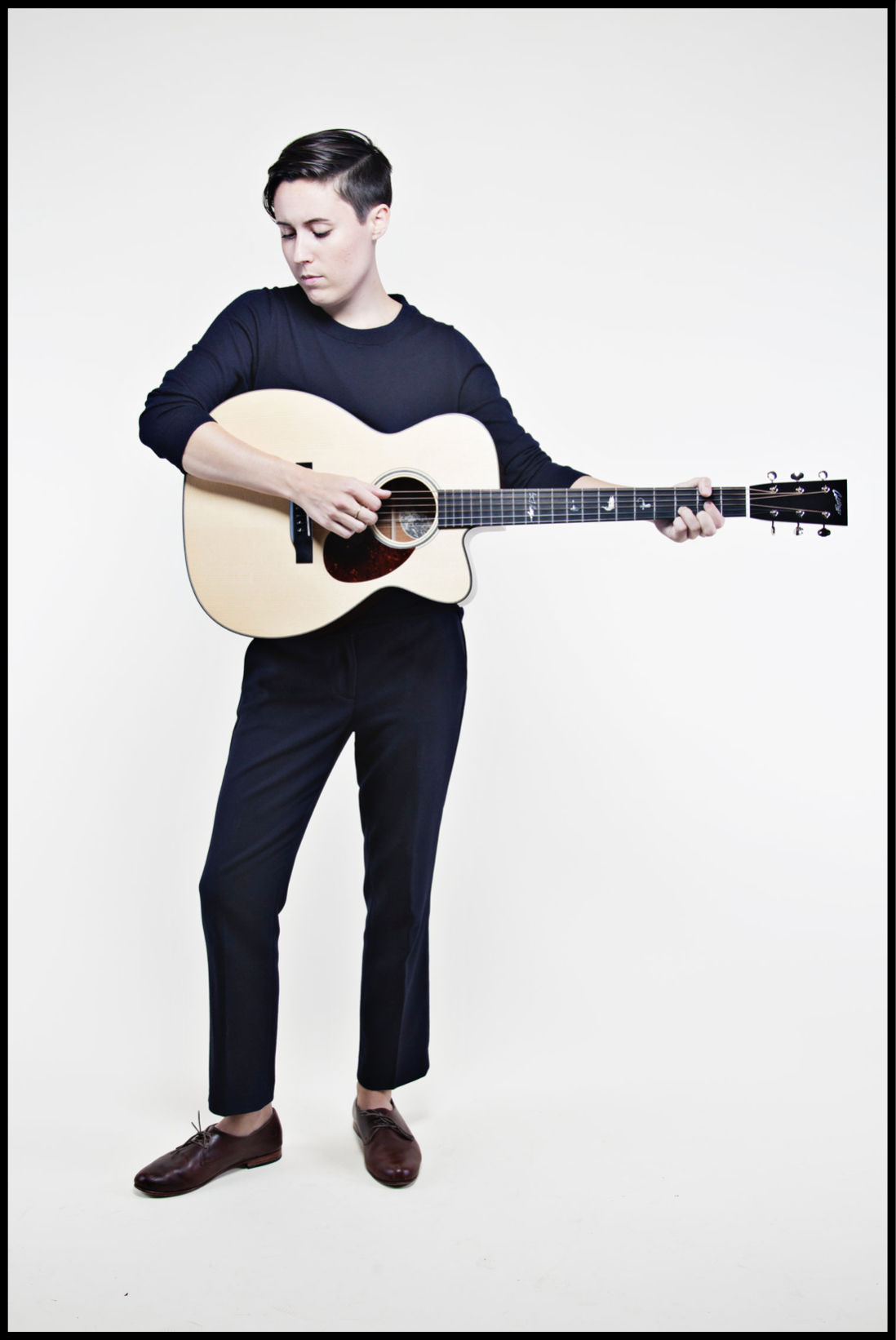 Sean Della Croce is a songwriter with a voice powerfully tuned to every story she tells. A Nashville native, Della Croce grew up steeped in the city's culture and learned her craft by the light of some of music's biggest stars. She is the third generation of her family with the music business in her blood, growing up around such influential artists as Vince Gill, John Oates, Ralph Stanley, The Beach Boys and LeAnn Rimes. Della Croce has forged a style all her own with her latest project. Her debut album "Illuminations" is a blend of folk wisdom with Americana heart and a truly alternative soul.
Sunday 4th September 2022 • Guitar Night
Larissa Ziegler & Sujung Yun (DE)
Guitar & Violin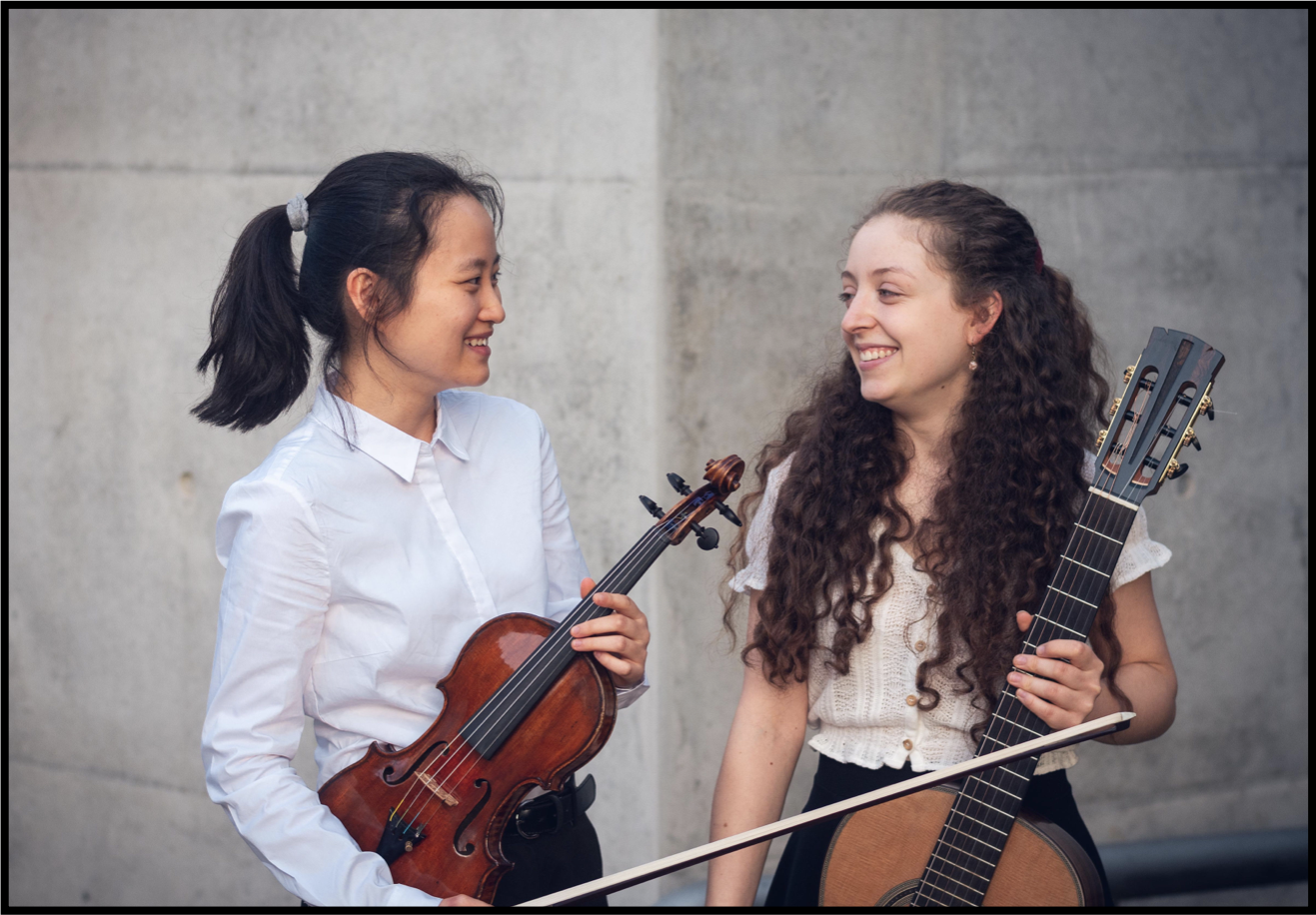 The combination of guitar and violin fascinates with many different musical styles. Not only European composers like Mauro Giuliani, but also Latin American composers like Astor Piazzolla have mastered to combine these two instruments in very different but unique ways. For the young musicians Sujung Yun and Larissa Ziegler it is a pleasure to experience and discover the variety of music with their instruments.
Annika Teubner (DE)
Percussive Fingerstyle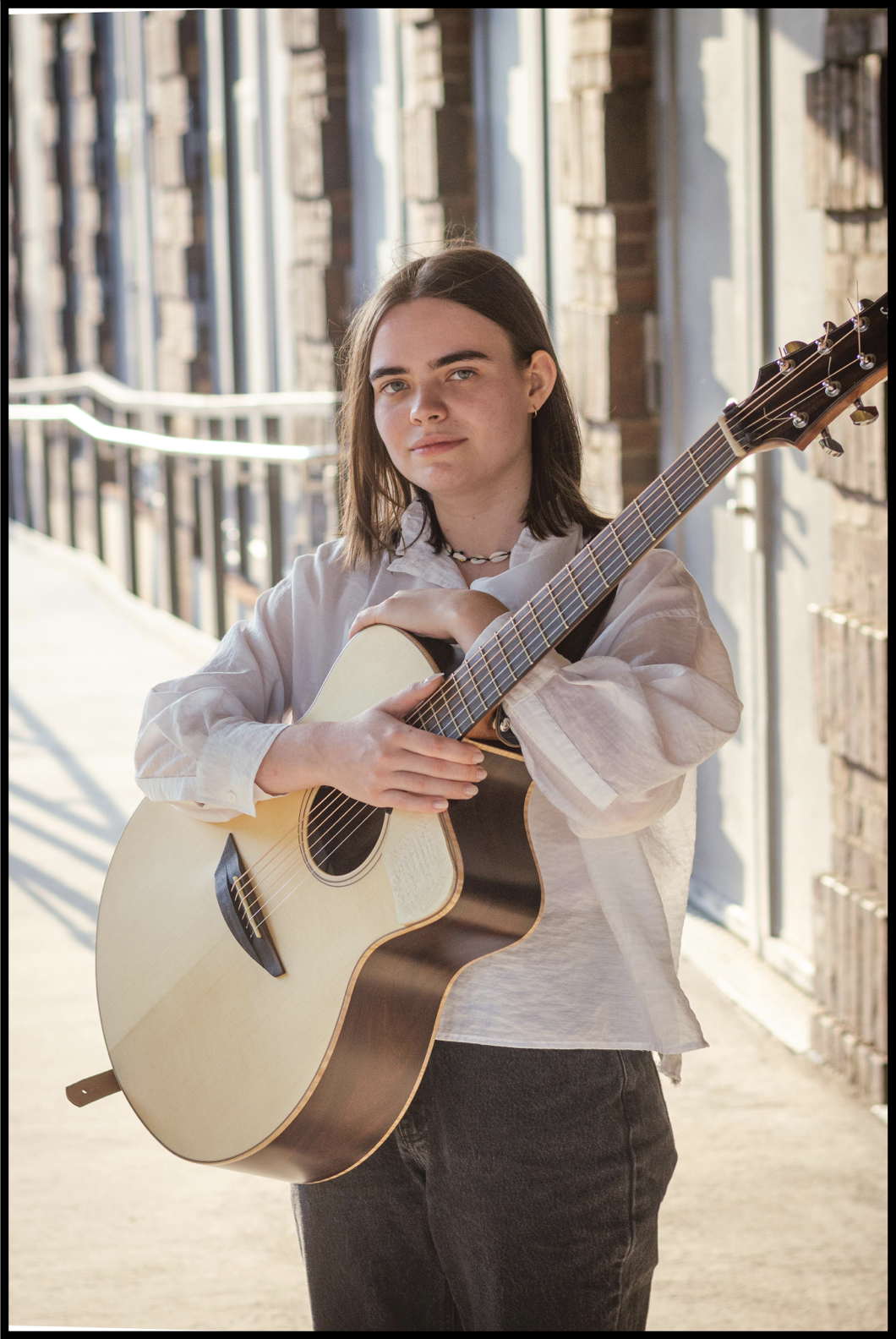 Annika Teubner is combining percussive fingerstyle guitar elements with harmonics and tapping in her own way. She has been playing the guitar since she was 7 years old and came in 1st in the nationwide musical youth contest "Jugend musiziert" when she was just 16.
Yeore Kim & Antoine Boyer (KOR/FR)




Gypsy, Jazz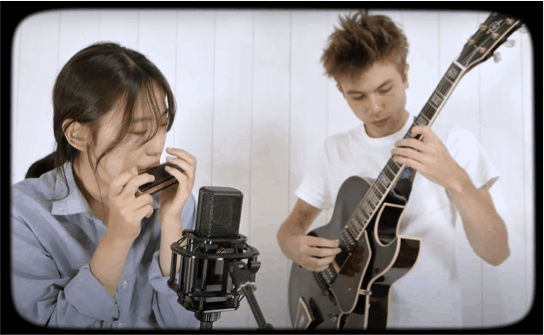 Yeore Kim & Antoine Boyer form a rather uncommon duo. With only harmonica and guitar their program consists of jazz standards, pop songs and original compositions, combining the legacies of Django Reinhardt, The Beatles, Toots Thieleman and many others.